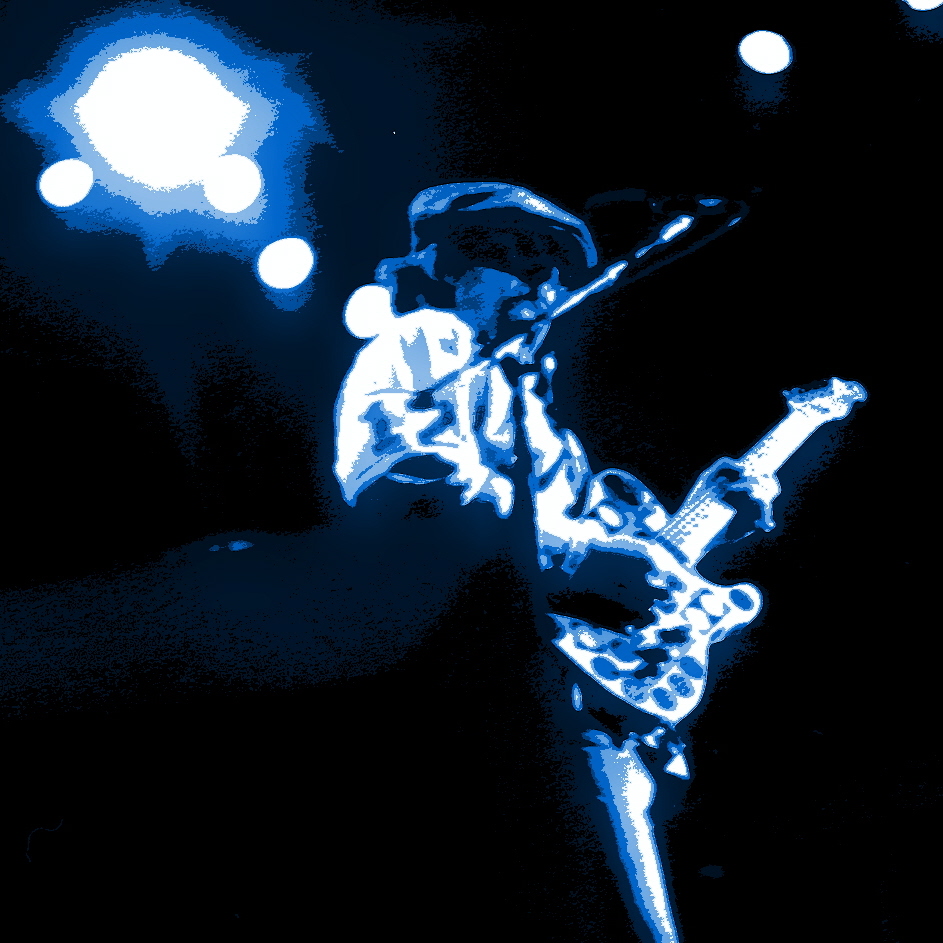 CHICAGO (FEATURING TERRY KATH)- "ROCK OCTET CALLED CHICAGO HAS ROOM FOR INDIVIDUALITY"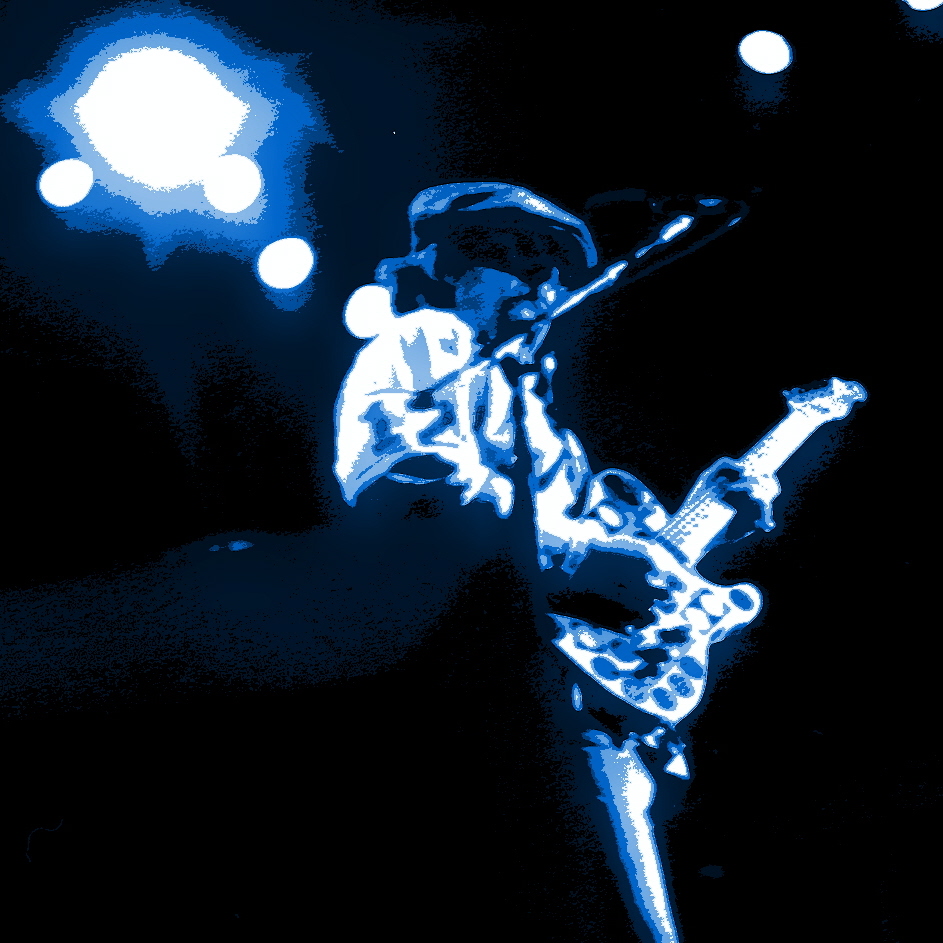 CLICK LINK BELOW TO SEE MORE CHICAGO PHOTOS:
COW PALACE, SF 3-30-76 PHOTOS
CHICAGO (FEATURING TERRY KATH)-
"ROCK OCTET CALLED CHICAGO HAS ROOM FOR INDIVIDUALITY"
BY STAN MIESES
THE MORNING HERALD, THE EVENING STANDARD
UNIONTOWN, PENNSYLVANIA 12-10-76
After 10 years and 21 million albums sold, the rock octet known as Chicago has become a stronghold for pop music. The band's strength lies in its patchwork musical output, which is colored by equal parts of the various personalities in the group. Thus, they really can play something for everybody. The question they raise in concert is: how much is specifically for you?
We caught them in the Capital Center in Landover, Maryland recently, and for us, they just manage to fill the bill. Chicago is best when they
play tight, and they could certainly satisfy any audience with an evening of just their shorter tracks. It's hard to believe that "If You Leave Me Now," perhaps their least distinctive single, is their first national number one hit.
Rarely has a group with as much diversity as Chicago come up with great singles like "25 or 6 to 4," "You Are My Inspiration," "Does Anybody Really Know What Time It Is," and fans can pick out yet other favorites.
But, there's a streak of artiness that's occasionally unbecoming to a brassy outfit like Chicago. Although they are all excellent musicians, they sometimes come up with jazzy bridges that are in danger of collapsing. "Still", recalled lead guitarist Terry Kath backstage, "The last tour we did with the Beach Boys, we just played a set of our tunes, no jamming, It was a good overall show, but I began to feel like a juke box."
Walter Parazaider, who handles the saxophones and flute in Chicago's well orchestrated horn section, says that it's the "room" they get individually that keeps them together as a group.
"When we first began recording, we tried to figure out a concept for each record, but we wound up putting together tunes by anybody who had them. So every album has its hard and soft, a few different bags. We've always worked towards making the group a vehicle for everyone in it to do what they want." That explains the reason why all their albums are numbered, not named. They previewed one selection from the upcoming "Chicago XI" album, an unusually hard, funky, and timeless number called "Takin' it on Uptown," featuring lead guitarist Terry Kath.
Kath, incidentally, told us he's preparing a solo album, only the second solo venture by a Chicago group member in ten years. The other, "Skinny Boy," by keyboard player Robert Lamm, didn't fare too well, sales-wise. "It won't take anything away from the group," Kath said. "Chicago has always been top priority." They are far less self-indulgent than most pop groups.
CHICAGO (FEATURING TERRY KATH) DISCOGRAPHY:
1969 CHICAGO TRANSIT AUTHORITY
1970 CHICAGO II
1971 CHICAGO III
1971 LIVE AT CARNEGIE HALL
1972 CHICAGO V
1973 CHICAGO VI
1974 CHICAGO VII
1975 CHICAGO VIII
1975 CHICAGO GREATEST HITS
1976 CHICAGO X
1977 CHICAGO XI
1996 THE INNOVATIVE GUITAR OF TERRY KATH
2005 LIVE AT CARNEGIE HALL (REMASTER W/UNRELEASED)
CLICK LINK BELOW TO SEE CHICAGO PHOTOS:
COW PALACE, SF 3-30-76 PHOTOS