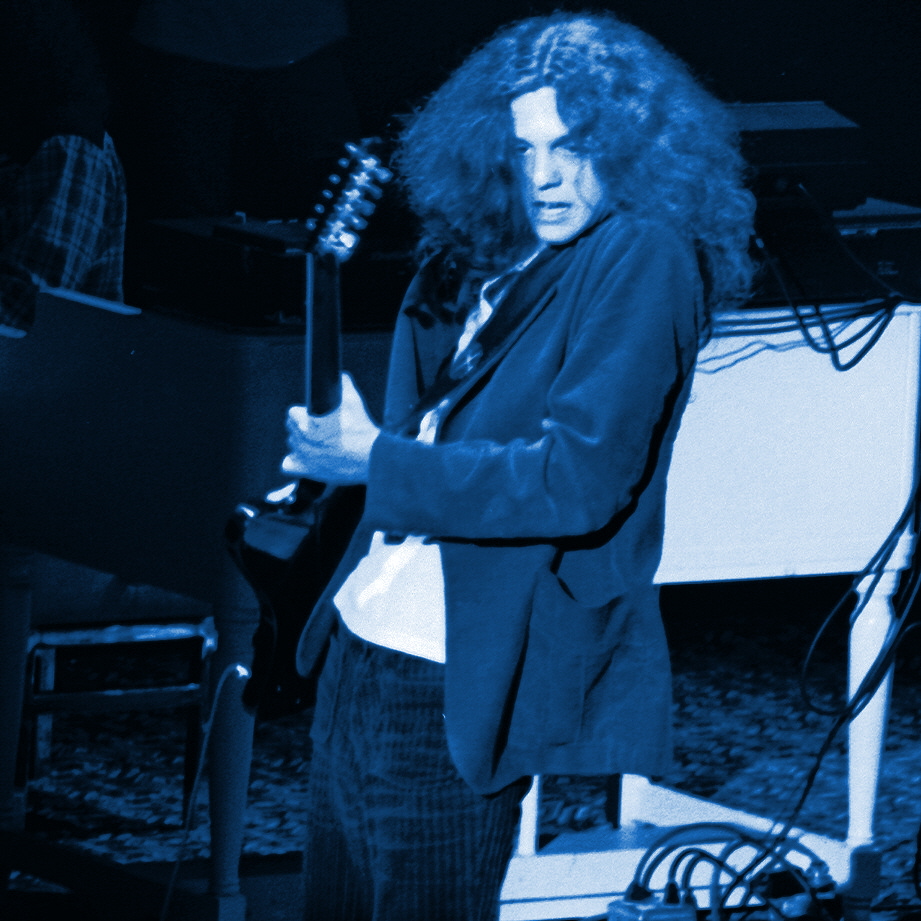 LYNYRD SKYNYRD "WISH YOU WERE THERE" (PART 1 of 4)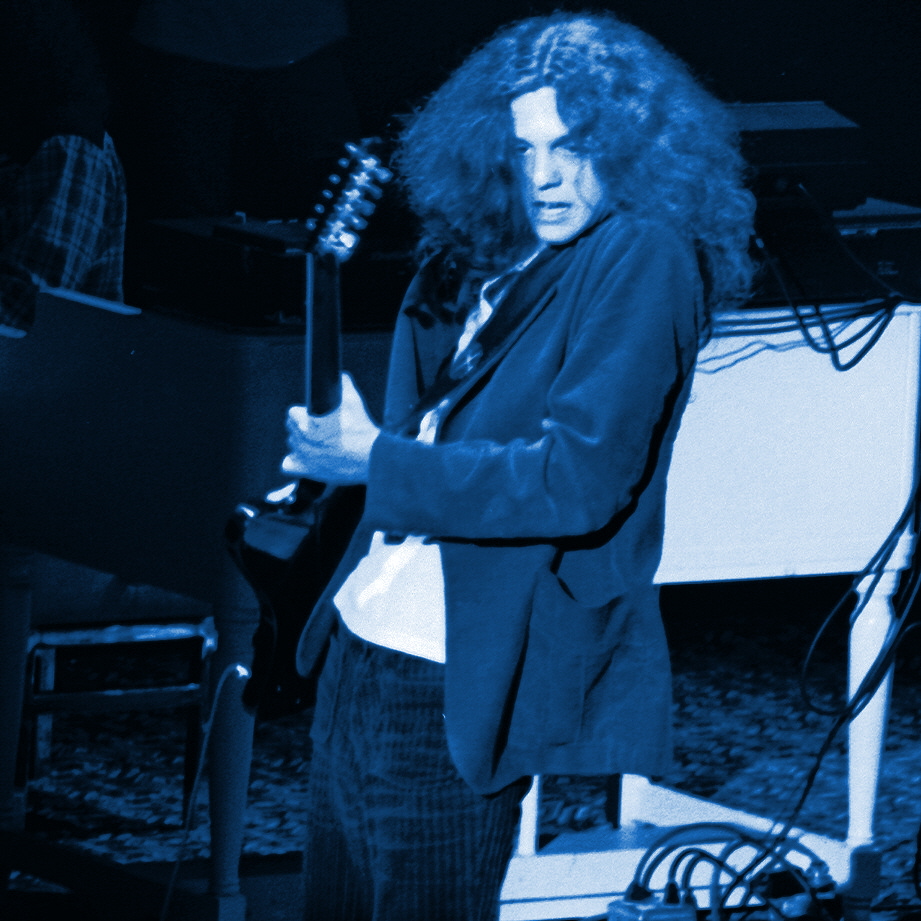 CLICK ON LINKS BELOW TO SEE MORE LYNYRD SKYNYRD PHOTOS & ARTWORK:
WINTERLAND 4-27-75
and
OAKLAND, CA. 9-20-75
and
WINTERLAND 3-6-76
and
SPOKANE, WA. 10-7-76
and
SPOKANE SOUNDCHECK 10-7-76
and
LYNYRD SKYNYRD ARTWORK by BEN UPHAM III
LYNYRD SKYNYRD-
"WISH YOU WERE THERE"
(PART 1)
BY BEN UPHAM III
SEPTEMBER 9, 2011
It's easy for me to remember the very first time I ever heard Lynyrd Skynyrd. It was in January of 1974, and I was in the middle of my Junior year at Tamalpais High School in Mill Valley, California. I had been practicing hard for 3 months to make the school baseball team, and it was the day that I saw the list of who had made the team. My name was not on the list, which was a crime…I was a better player than at least 4 or 5 of the players that survived the cut. I knew in my mind that politics had come into play and I had been dealt a bad hand…
The news was devastating because baseball was my life at that time. This was a serious lesson about injustice. I remember coming home from school that day feeling like the world wasn't such a great place. I ignored my Mothers attempts to cheer me up with milk & cookies and I closed myself in my bedroom where I could sulk in privacy. After about 10-15 minutes of lying on my bed cursing the coaches who had caused my misery I decided to see if the radio on my nightstand could help ease my troubled mind.
I turned it on to my favorite F.M. station and they were playing a song that I'd never heard before, that sounded really good. The lyrics seemed as if the singer was singing about what I was thinking. The lines "If I leave here tomorrow would you still remember me" felt like something I would have wanted to say to the coaches that cut me. Then I heard the line, "There's too many places I've got to see", which made me think about all of the time I'd spent practicing for the team, missing out on so many of the other things I could have been doing, had I known I would be cut. All of a sudden I began to realize that there was a positive aspect to this otherwise negative situation…I was Free…and just as I'm having that thought the singer says, "I'm as Free as a Bird now", which really was perfect and very "In the Moment" for me.
I reached over and turned the volume up on the radio, as this song was reaching deep inside of me at this point. The songs tempo was changing and I could feel the energy building musically. At that point the singer says, "Oh won't you fly high, oh Free Birds yeah", and this otherworldly lead guitar literally jumps out of the radio at me! I was starting to feel better and my Spirit began to smile as the music started to take off. This song was GREAT! The guitars kept reaching out at me and I listened in amazement as the song seemed to keep building and building in intensity. I remember thinking, "My God, who is this Band?"… My question was answered after the song had reached its final notes when the D.J. came on and said, "That was 'Free Bird' by Leonard Skinner".
I shut off the radio and ran out to my car to head down to "Village Music", the Mill Valley record store. As I walked in I was greeted by the owner, my friend John Goddard. I said hello back but headed right over to the "S" section of albums so I could find this record by Leonard Skinner! I found nothing! So I asked John about it. He said, "Oh, you must mean Lynyrd Skynyrd", and he calmly walked me over to the "L" section and produced the album "Lynyrd Skynyrd- Pronounced" for me. I loved what I saw, made sure that it had "Free Bird" on it and then paid John for the record.
When I got back home I was so anxious to hear "Free Bird" again that I played it first…I totally relived the experience I'd just had, only this time being able to gaze at the album jacket as it was playing. I now had photos of the band which helped me to visualize the band that was creating this Magical Music. I was able to put all of the frustrations of my bad day behind me and become completely absorbed into the energy of this fine new music. It felt really good!
At that point I decided that before I would listen to the rest of the album I would step outside and smoke a joint first. As I was getting high the words and music I'd just heard kept going through my head, and I was pretty well convinced that "Free Bird" had just replaced "25 or 6 to 4" (by Chicago) as my favorite song. I went back inside, told Mom I'd gladly take the Milk & Cookies now, and then headed back to my room.
I wondered what the rest of the record would sound like as I cued up the first track, "I Ain't the One". My jaw dropped, my spirit soared and Lynyrd Skynyrd were now totally in my life! The album was (and still is) spectacular from start to finish…A true Masterpiece in Rock Music History…I played the entire album 3 times and was totally Rocked by the Music I was hearing. The back cover of the record stated "Lynyrd Skynyrd Smokes" and that is the Truth!
The arrangement of the music seemed to blend perfectly with the sentiments and philosophies of vocalist Ronnie Van Zants lyrics. If you check out the lyrics on that first Skynyrd album you'll see how diverse of a writer Ronnie was. He would blend his personal experiences with his acquired wisdom to create stories in musical form. I had just turned 16 a couple of months earlier and honestly feel that the lyrics on that record wound up shaping many of my opinions and feelings about life, values, and goals. My favorite lyric from the album came from the song "Simple Man" where Ronnie sings, "Be a Simple kind of Man, be Something You Love and Understand". I've taken that to heart and tried my best to keep things in my life as simple and understandable as possible, good advice, and shared in a beautiful piece of music.
"Pronounced Lynyrd Skynyrd" introduced me to a band that I would follow intensely for many years, and although they produced many fine albums, that will always be my favorite of theirs.
CLICK HERE TO SEE PART TWO OF MY "WISH YOU WERE THERE" STORY
LYNYRD SKYNYRD DISCOGRAPHY:
1973 Pounounced Lynyrd Skynyrd
1974 Second Helping
1975 Nuthin' Fancy
1976 Gimme Back My Bullets
1976 One More From the Road (Live)
1977 Street Survivors
1978 First and Last
1982 Best of the Rest
1987 Legend
1991 Box Set
1998 Skynyrds First (Complete Muscle Shoals)
2000 Collectybles
2009 Live at Winterland 3-7-76
2009 Live at Cardiff 11-4-75
CLICK ON LINKS BELOW TO SEE MORE LYNYRD SKYNYRD PHOTOS & ARTWORK:
WINTERLAND 4-27-75
and
OAKLAND, CA. 9-20-75
and
WINTERLAND 3-6-76
and
SPOKANE, WA. 10-7-76
and
SPOKANE SOUNDCHECK 10-7-76
and
LYNYRD SKYNYRD ARTWORK by BEN UPHAM III