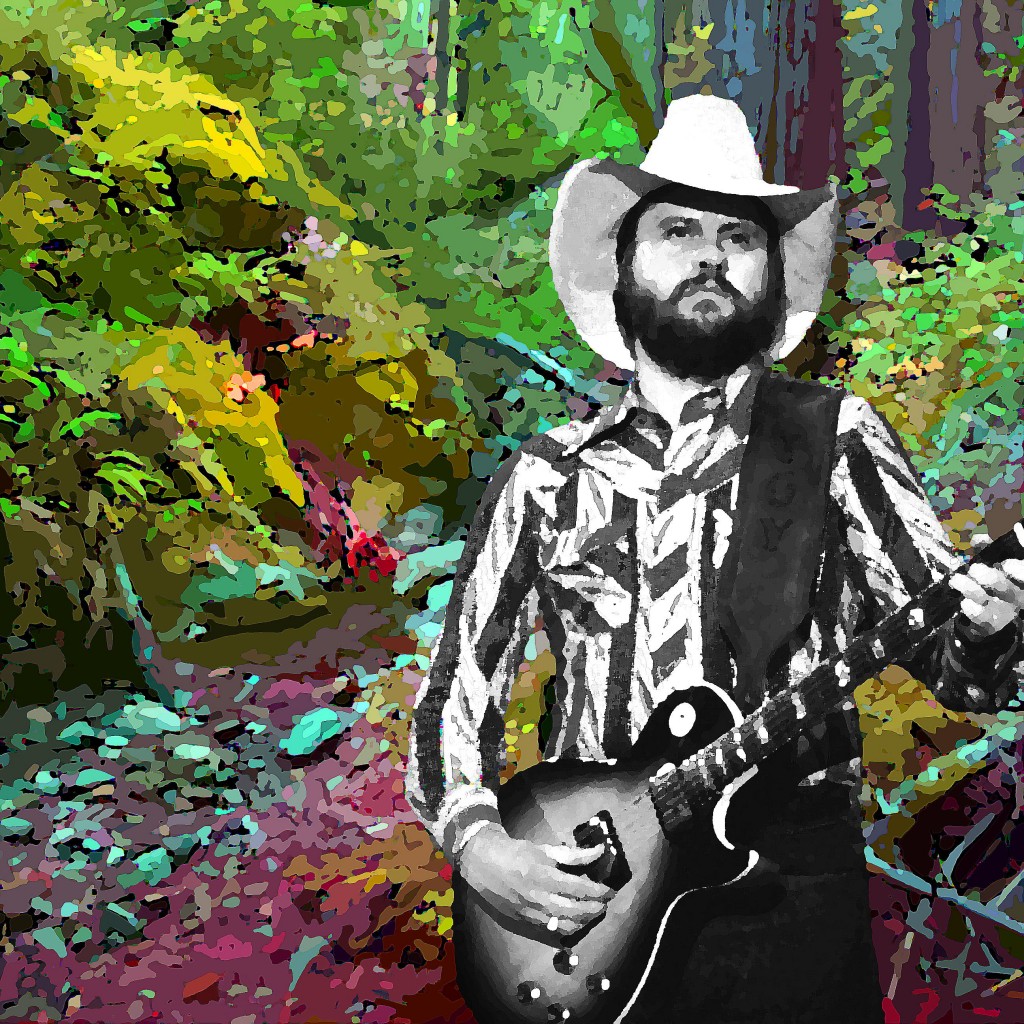 MARSHALL TUCKER BAND- "STOMPIN' ROOM ONLY" (LIVE CD REVIEWS)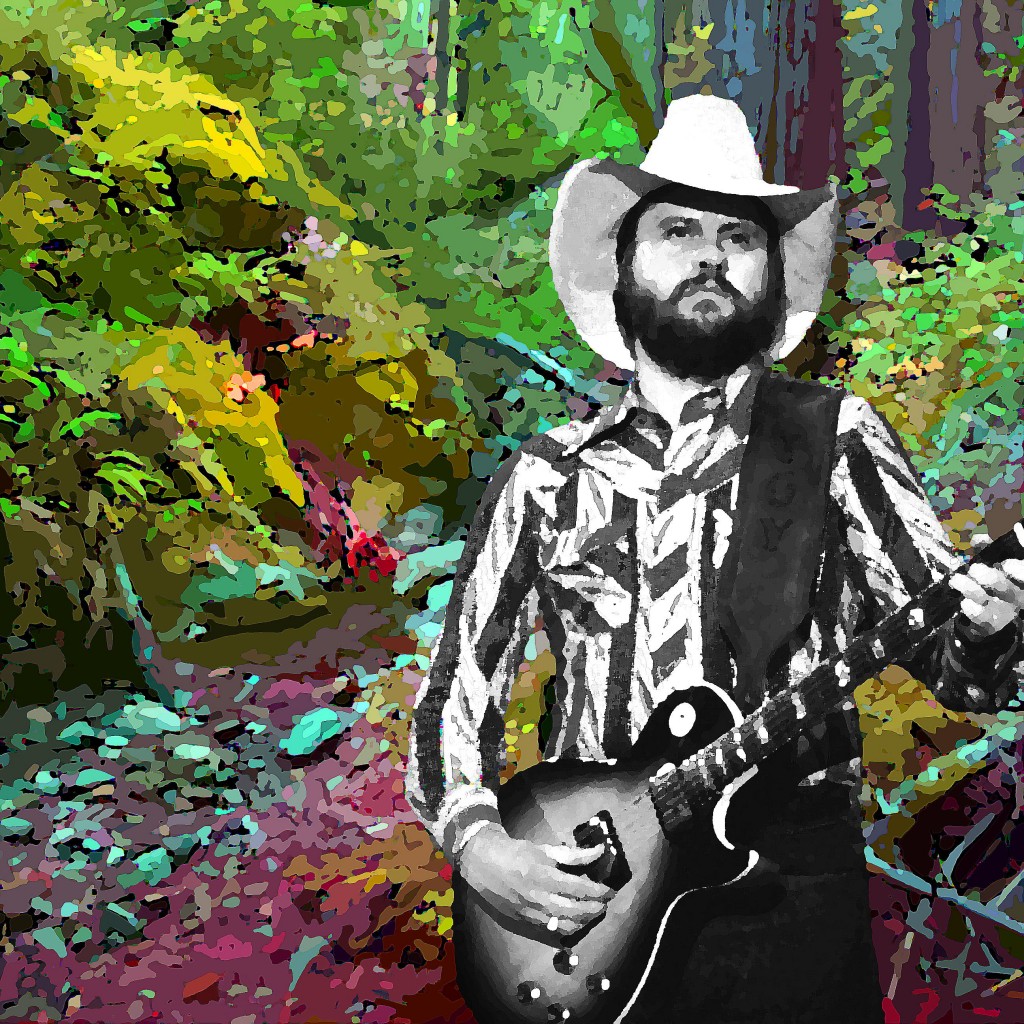 CLICK THE LINKS BELOW TO SEE MORE MARSHALL TUCKER BAND PHOTOS AND ARTWORK:
Winterland 10-11-75
and
Winterland 4-17-76
and
Cheney, Wa. 5-26-77
and
Spokane, Wa. 3-9-79
and
Marshall Tucker Artwork by Ben Upham III
MARSHALL TUCKER BAND-
"STOMPIN' ROOM ONLY"
UNRELEASED 1976 LIVE ALBUM
RELEASED ON CD IN 2003
A BUNCH OF REVIEWS
FINALLY! THANK YOU MUSIC GODS!, December 2, 2003
By A Customer
This review is from: Stompin' Room Only (Unreleased Live Recording) (Audio CD)
This CD is a must have for Tucker Boys fans or "southern rock" fans in general. To me the highlight is "Blue Ridge Mountain Sky", which includes a 3-minute plus solo by thumb-picking master Toy Caldwell. Long-time fans will really appreciate that song plus outstanding versions of "This Ol' Cowboy", "Searchin' For A Rainbow" and "Hillbilly Band".
On a down note, I am not quite sure why they had to include two songs already released from a July '74 show in Milwaukee. But…what the hell.
One thing you can definitely feel is the driving force of Tommy Caldwell in most of the songs. You can feel his bass, plus on many songs he enthusiastically sings harmony with Doug Gray in the chorus. Now, Tommy (along with Toy) was not the BEST singer, but he sure seemed to enjoy what he was doing.
I am not sure if the reviewer who gave this 1 star actually has heard this CD, but please do not let him/her dissuade you. I am a fan of the original (and only) MTB, and I have no axe to grind. To me the band ended with Tommy's untimely passing in 1980. Nonetheless, this is a treasure. Enjoy!
*************************
Live Fire!, December 30, 2003
By
Lance Farley (Austin, TX United States) – See all my reviews
(REAL NAME)
This review is from: Stompin' Room Only (Unreleased Live Recording) (Audio CD)
It's a great thing to see all the early Marshall Tucker Band albums being remastered and re-released. Apparently, this CD is an unreleased live album with a few added tracks. The main album was recorded on two nights in England in late 1976. The added tracks are the ten-minute-plus "The Thrill Is Gone" from the 1975 Volunteer Jam (featuring guests Dickey Betts, Chuck Leavell and Charlie Daniels), and "Ramblin'" and "24 Hours At A Time" from 1974 (and previously released on "Where We All Belong"). Sound quality varies on the tracks, but most of the performances are amazing. You can hear why this band was such a hot live commodity. I wish the editing between tracks was better; that would give more of a semblance of a real live show. Still it's great, just having this stuff……….
************************************
FINALLY!!, November 10, 2003
By
Thomas Clark (Makawao, Hi. USA) – See all my reviews
This review is from: Stompin' Room Only (Unreleased Live Recording) (Audio CD)
Been waiting for this…forever…the original line up…live…tearing it up. Nobody played like Toy Caldwell. One of the best live bands I ever had the good fortune to see. Recorded mainly on their one and only European Tour in 76…this CD grabs you by the throat and doesn't let go. Ramblin' and 24 Hours are the same from the Where We All Belong album but no matter…this one is a keeper….advice? Play it LOUD!
You can have fun I'm telling you can…when you stomp your feet to a hillbilly band!
************************
Real Southern Rock !!, January 25, 2004
By
"clems97" (Laurens, SC United States) – See all my reviews
This review is from: Stompin' Room Only (Unreleased Live Recording) (Audio CD)
Marshall Tucker Band – Stompin' Room Only (Ramblin' Records, 2003)
CD Review by: Joe (Skydog) Clem of Skydog Music
1. Long Hard Ride
2. This Ol Cowboy
3. Fire on the Mountain
4. Searchin' For a Rainbow
5. Take the Highway
6. Can't You See
7. Blue Ridge Mountain Sky
8. The Thrill Is Gone (Jimmy Hall & Guests)
9. Ramblin'
10. 24 Hours (Charlie Daniels on fiddle)
11. Hillbilly Band
Deja vu …All of a sudden I'm back in the South of 1976. The ol' Skydog was a Senior in high school. Back in those days, and I guess it still is today, everybody had their little cliques. Some were the "disco ducks"… you know, polyester pants and the whole bit. Listened to the mindless dance music that was beginning to take over; drum machines and synthesizers were replacing musical talent and feeling. Then there were the "Metal Heads", the ones with the Led Zep shirts and the dark attitudes. Over in another corner were the "good ol' boys"…we'd discovered a new type music (or so we thought) coming from of a bunch of bands from right around us. No English accents, no weird clothes or even weirder haircuts. Folks just like us. Jeans and cowboy hats and boots…and we could actually understand what they were saying ! It all just felt right…Southern pride was on the rise…Charlie Daniels said the "South's Gonna Do It Again" and , by God, we believed him !!
Spartanburg, and the whole state of South Carolina for that matter, had a treasure called the Marshall Tucker Band…everybody tried to figure out which one of them was Marshall Tucker, but we sure did dig the music ! Absolutely killer guitar lines and a singer who really had a southern accent. This was "our music." Find a convenience store that wouldn't card you, buy up a few six-packs, find a hay field way out in the country…and it was party time !
When I put "Stompin' Room Only " into the CD player…see, even us good ol' boys have joined the modern age, it was `76 all over again. It's hard to believe the tapes have sat somewhere all these years…ought to be a crime, in my humble opinion. Probably a Yankee conspiracy !
All the classic MTB songs are here. Mostly recorded during a European tour in the mid-70's, SRO catches the Tucker boys in their prime, before the tragic loss of both Tommy and Toy Caldwell. "Can't You See" brings back the sweet guitar lines of lost loved ones like Toy and Tommy. "Take The Highway" and "24 Hours At A Time", just to name a couple, have that fire and drive that is so lacking in today's music. And Doug Gray still makes you hurt when he hits the high notes on "The Thrill Is Gone"(from the 1975 Volunteer Jam)…damn, that musta' stung…probably scarred him for life !
This is not the Marshall Tucker Band of today, except for vocalist Doug Gray. These songs were recorded when Southern Rock was at it's zenith…new and fresh and strong. Each and every one should stand as a benchmark for any band who wants to call themselves "Southern" rock. You can almost see Toy and Tommy grinnin' at each other across the stage.
In summary, GET THIS CD…if you ever jammed on the radio to the MTB, ever fortunate enough to see them live, or just don't feel the fire when you listen to the latest media favorite…this is your salvation !
************************************
"Wow" is an appropriate response., March 27, 2004
By
Virgil "Virgil" (Chapel Hill, NC) – See all my reviews
This review is from: Stompin' Room Only (Unreleased Live Recording) (Audio CD)
What a find this new release of old material from the mid-70s is. There was something about that era that produced live albums for the ages; from the Allman Brothers "Live at the Fillmore East" to Hendrix "Band Of Gypsys", Deep Purple "Live in Japan", Rory Gallagher "Live in Europe" and of course "Frampton Comes Alive". The 70s were a "sweet spot" in a sense. Arena rock was not yet corporate [though by the mid-late 70s it became bombastic], and in a pre-MTV world bands still toured for "face time" with their fans.
Add to these Marshall Tucker's "Stompin' Room Only". The sad part is that it's been under wraps for the last twenty five years, not available to influence a new generation of musicians or to just plain entertain the rest of us. From first to last song there is strong musicianship- always so important to Southern bands- and enthusiasm from the players. An infectious mix of southern rock, jazz, country and just plain jammin'. What a gem and what a find this music is. Highly recommended.
********************************************
Long Lost Album Finally Comes To Life!, November 19, 2003
By
Craig Cumberland (Turlock, CA United States) – See all my reviews
This review is from: Stompin' Room Only (Unreleased Live Recording) (Audio CD)
Finally! It's here! After over two decades of waiting, Tuckerheads are able to hear the long awaited, much anticipated, long rumored to be lost forever "Stomping Room Only"! But it was worth the wait! And the good news is that, because the original never saw the light of day on LP, it was expanded (thanks to the CD format) to include bonus cuts like the rare "The Thrill Is Gone" (from the very first Volunteer Jam album that has yet to be released on CD). It is perhaps Doug Gray's best vocal performance ever! Other standouts are Blue Ridge Mountain Sky and This Ol Cowboy, which were sung by Toy Caldwell on the studio versions but sang live by Doug. So now we have both versions to appreciate, thanks to this new release! Tucker was one of the pioneers of the southern rock and jam band genres – and SRO exemplifies why. The folks at the Shout Factory did a great job re-mastering the music and it sounds like it was recorded yesterday. Tucker fans are sure to love this as should fans of jam music or southern rock.
Craig Cumberland
www.tuckerhead.com
***********************************************
MARSHALL TUCKER BAND DISCOGRAPHY:
1973 The Marshall Tucker Band
1974 A New Life
1974 Where we All Belong
1975 Searchin' For A Rainbow
1976 Long Hard Ride
1977 Carolina Dreams
1978 Together Forever
1979 Runnin' Like The Wind
1980 Tenth
1981 Dedicated
1982 Tuckerized
1983 Just Us
1983 Greetings From South Carolina
2003 Stompin' Room Only (1976 Live)
2006 Live on Long Island 4-18-80
2008 Carolina Dreams Tour 1977
TOY CALDWELL DISCOGRAPHY:
1992 Toy Caldwell
1998 Can't You See (Live)
2000 Son of the South
CLICK THE LINKS BELOW FOR MARSHALL TUCKER BAND PHOTOS AND ARTWORK:
Winterland 10-11-75
and
Winterland 4-17-76
and
Cheney, Wa. 5-26-77
and
Spokane, Wa. 3-9-79
and
Marshall Tucker Artwork by Ben Upham III