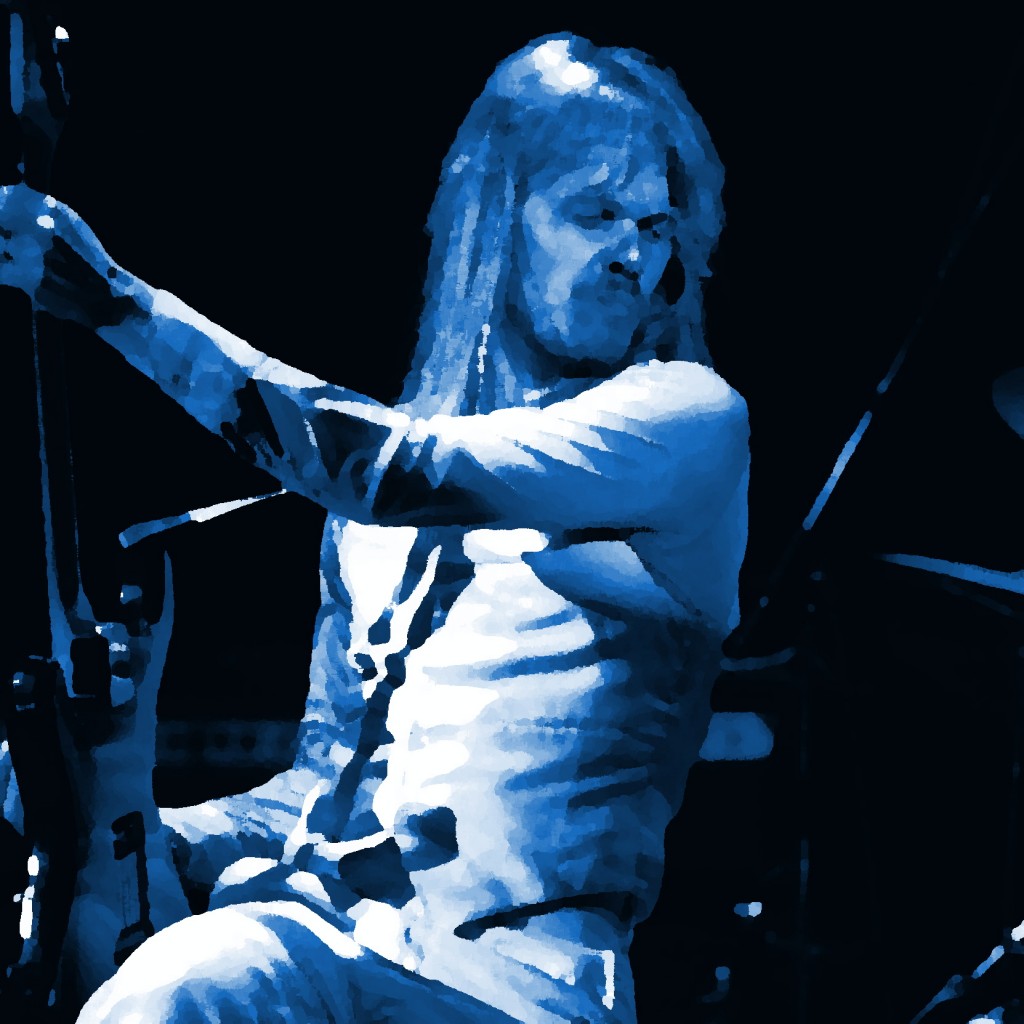 "STYX TO ROCK HARD AT THE STANLEY TONIGHT"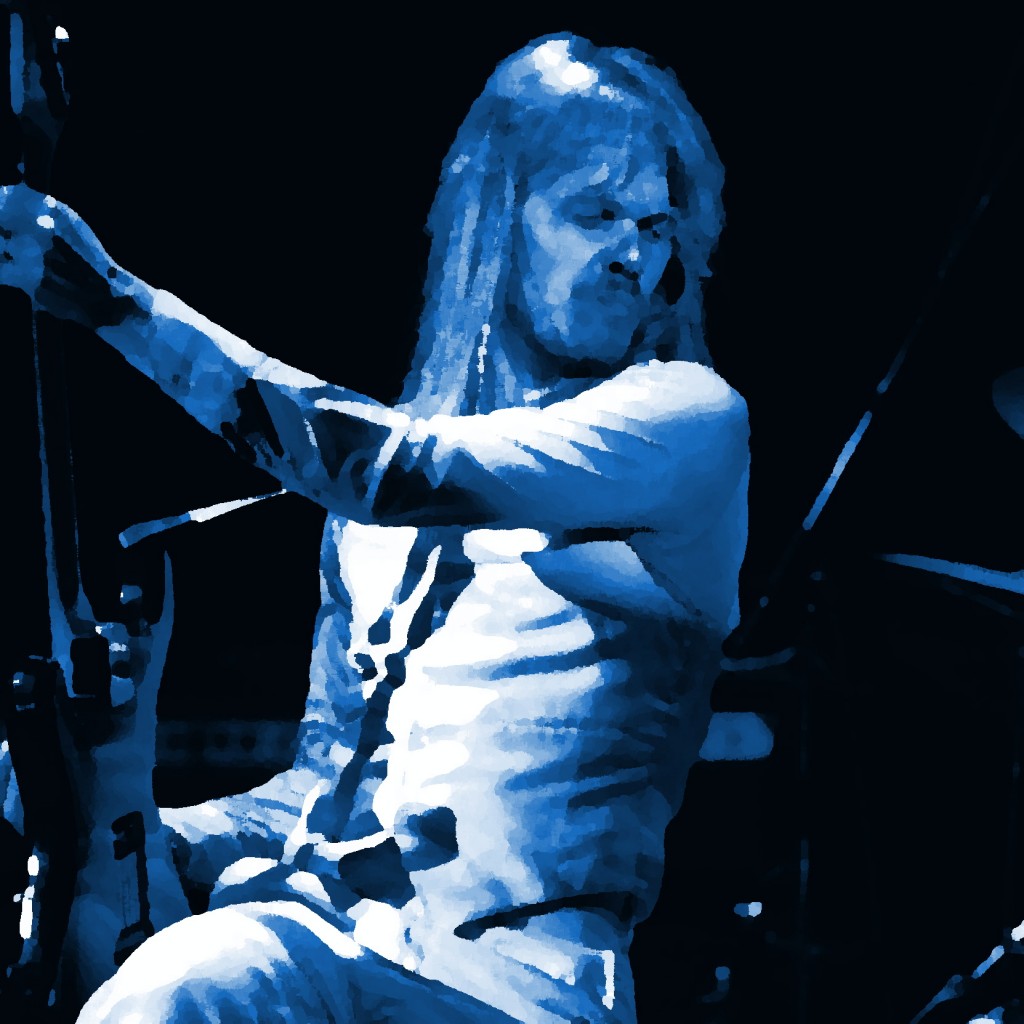 CLICK LINK BELOW TO SEE MORE STYX PHOTOS:
SPOKANE 1977
STYX-
"STYX TO ROCK HARD AT THE STANLEY TONIGHT"
BY GRANT DILLEWSON
NORTH HILLS NEWS RECORD
WARRENDALE, PA. DECEMBER 9, 1977
Styx, a rock band that started out in the dingy steel-mill district of Chicago seven years ago blasts into the Stanley Theater tonight at 7:30 p.m. showing few signs of the wear and tear of the climb to the top.
Pounding out the loud and hard sounds of most of their songs, the band has risen to the top rung of the rock music ladder. They have built a steadily increasing following with each of their seven albums.
"Lady", the hit single that is the band's most renowned work, has become a certified gold record. The album "Equinox" achieved platinum status in Canada and "Crystal Ball" has been certified gold.
The most recent album from the group, "The Grand Illusion", was released in July. The cuts "Come Sail Away", "Fooling Yourself", and "Superstars" have climbed high on the charts and members of the band feel it is their best material to date.
Styx is made up of original members Dennis DeYoung on the keyboards, and twins John and Chuck Panozzo on the drums and bass guitar respectively, Newcomers James Young, and guitarist-singer-songwriter Tommy Shaw complete the band.
On the road for most of the year, the band members know their live performances have kept them in the public eye and created the attention needed for increasing airplay of their songs. Styx is one band that doesn't want to be couped up in a studio. But that is not the only reason for long days of touring.
"Music is meant to be performed live, records cannot be a true substitute", said DeYoung. "I think people are tired of seeing four guys in blue jeans jamming for an hour, they want a show." said Young.
Each Styx member has a creative part in the production of their stage show. Chuck Panozzo, who has a college degree in art and spent some years teaching high school students, acts as the band's art director. Young, with his mechanical engineering background, oversees the technical end of the show. DeYoung coordinates the musical aspects of the staging and each member adds his own touch of expertise.
"The Grand Illusion," the third album on the A&M label, is a culmination of a year of growing acceptance and increasing confidence within the group. "There's so much excitement around this album that things are really flowing. It portrays the enthusiasm we feel right now", said Shaw. "Good vibes are the impetus to good music," Chuck Panozzo, said. "There were definite good vibes behind "Grand Illusion ". Whether the vibes are good or not, there is going to be plenty of movement tonight when Styx takes the stage. The fans will be dancing and screaming and the amplifiers will make sure nothing remains undisturbed.
STYX DISCOGRAPHY:
1972 Styx
1973 Styx II
1974 The Serpent is Rising
1974 Man of Miracles
1975 Equinox
1976 Crystal Ball
1977 The Grand Illusion
1978 Pieces of Eight
1979 Cornerstone
1981 Paradise Theatre
1983 Kilroy was Here
1984 Caught in the Act (Live)
1990 The Edge of the Century
1997 Return to Paradise (Live)
1999 Brave New World
2001 Styxworld Live 2001
2002 Live at the Rivers Edge
2003 Cyclorama
2003 21st Century Live
2005 The Big Bang Theory
2006 One with Everything (Live)
CLICK LINK BELOW TO SEE STYX PHOTOS:
SPOKANE 1977